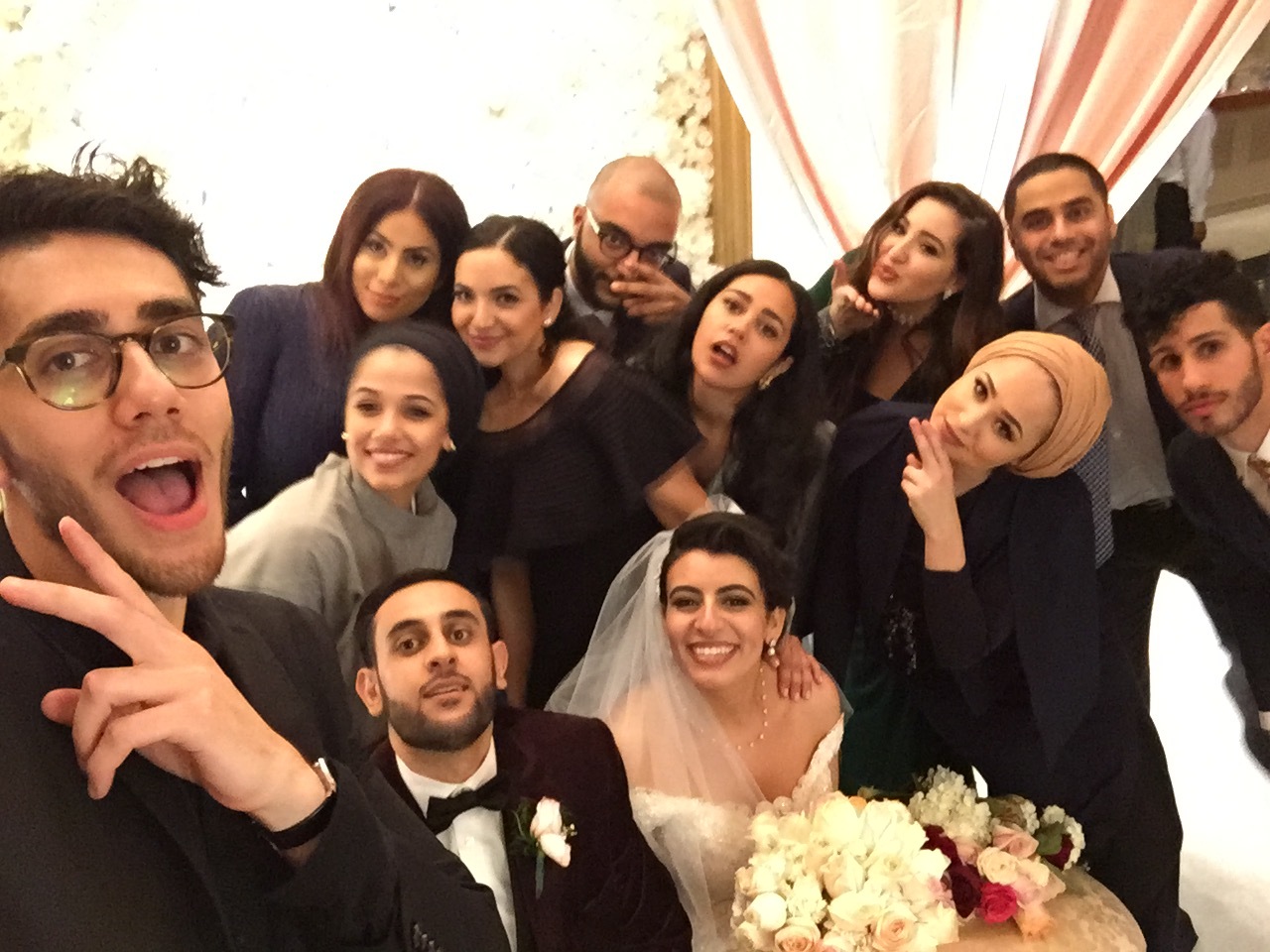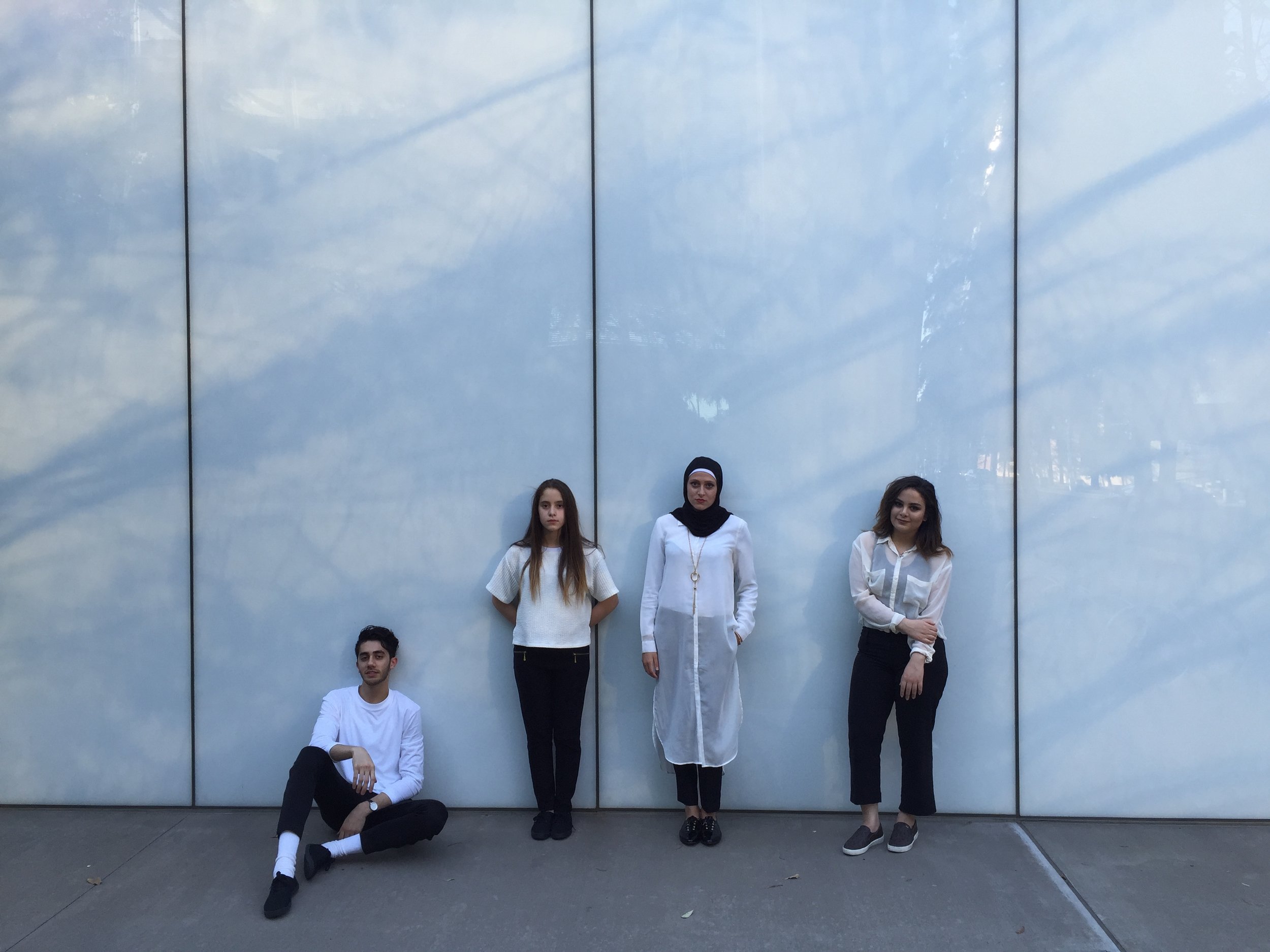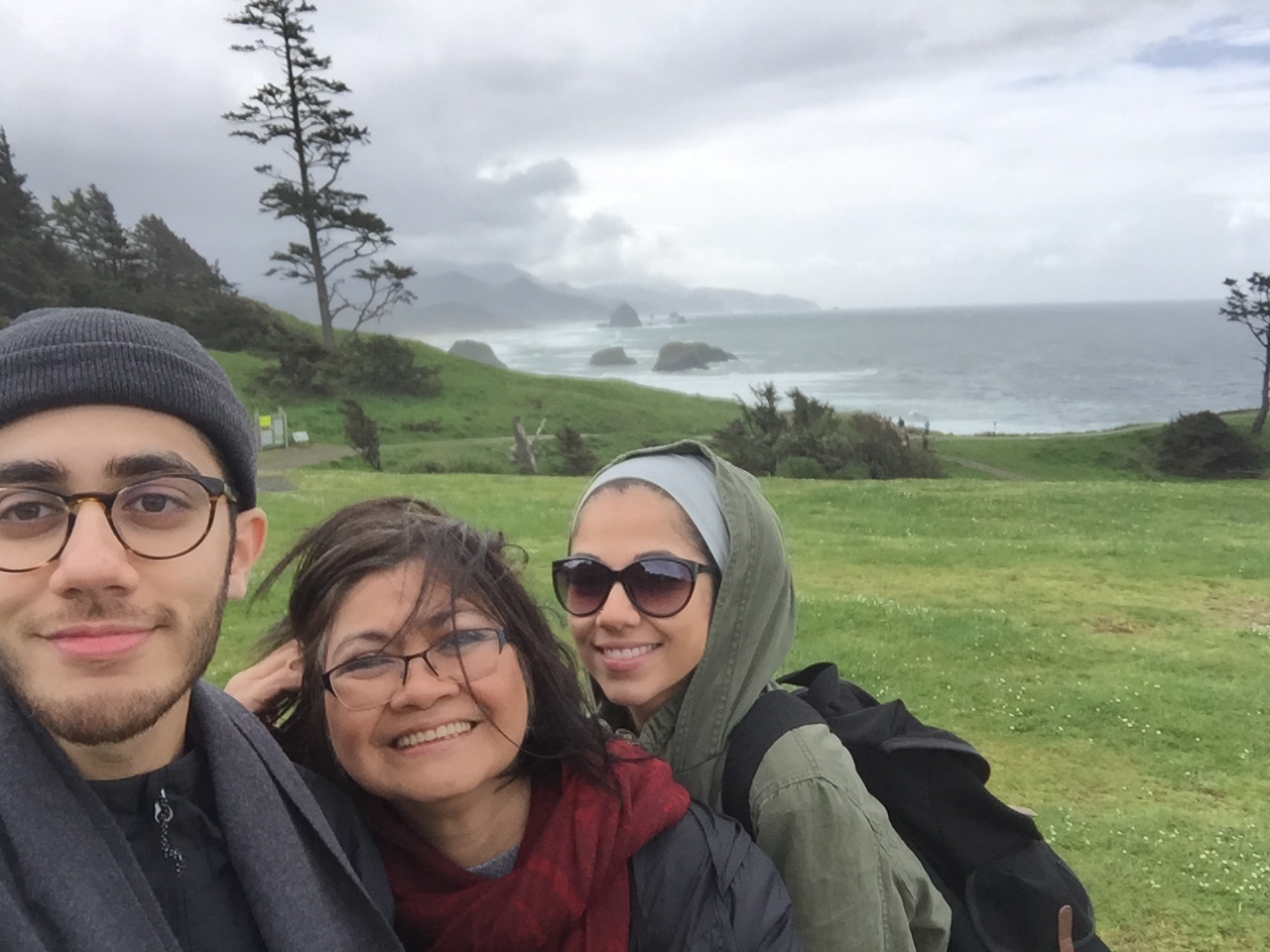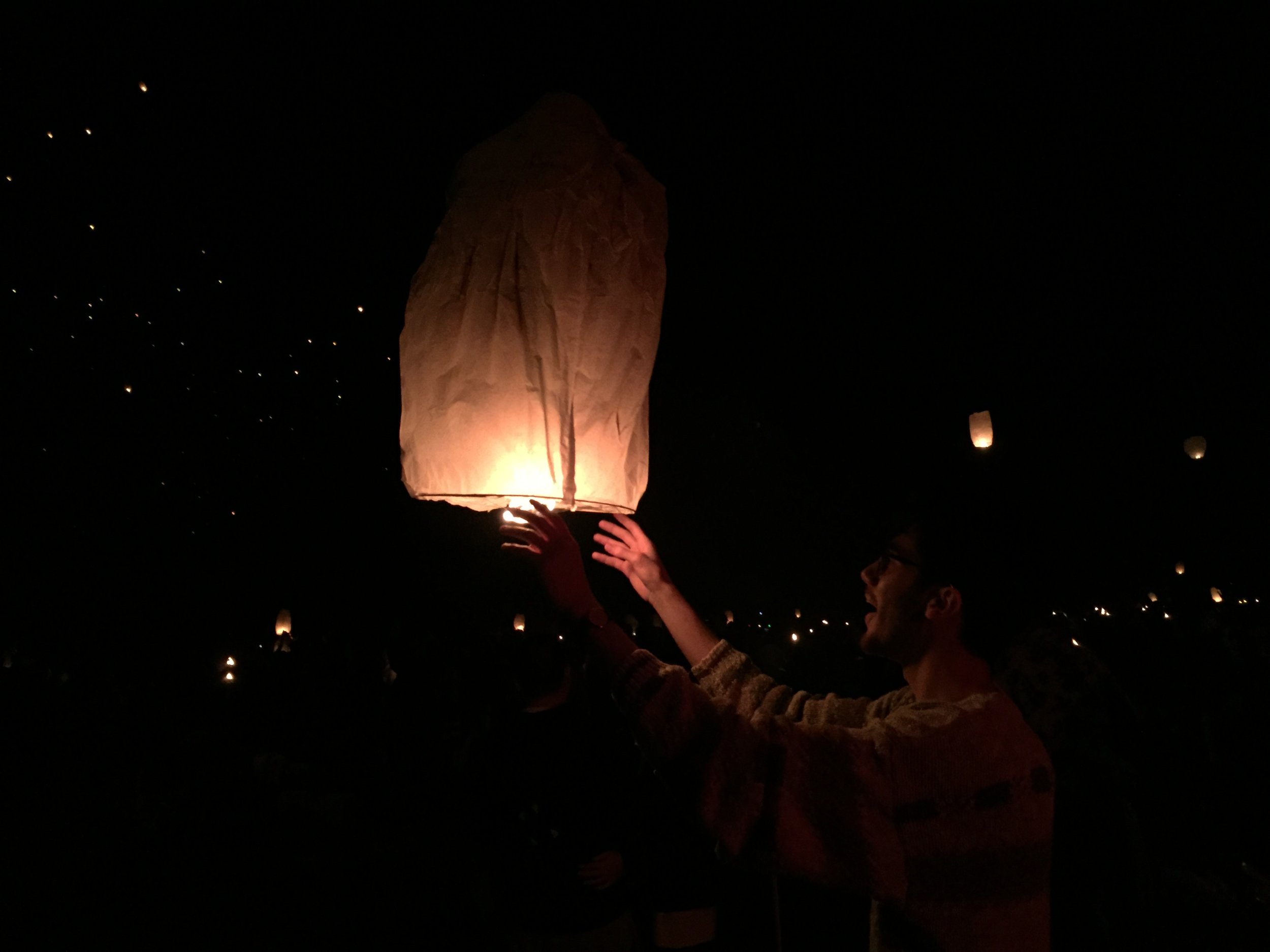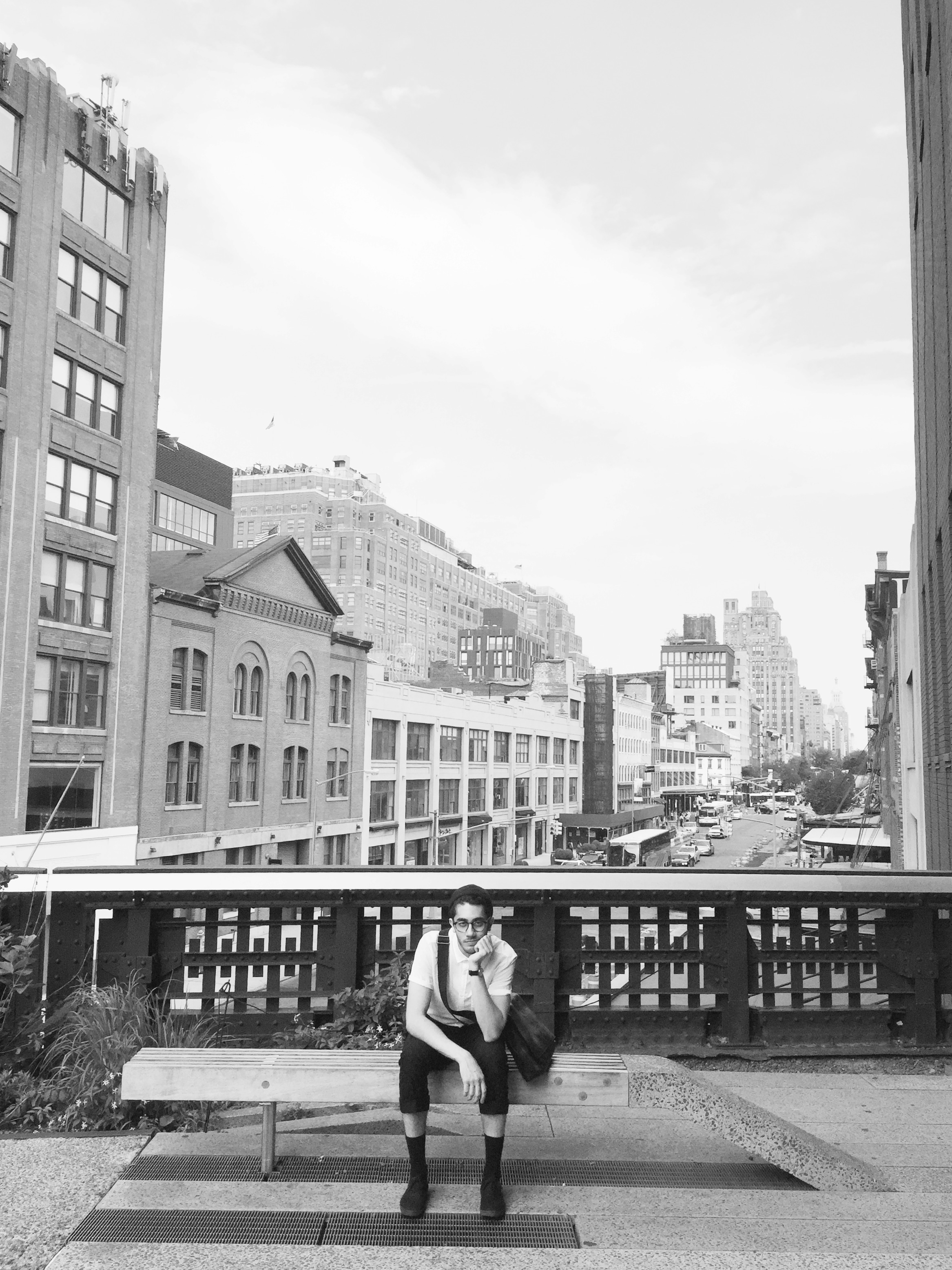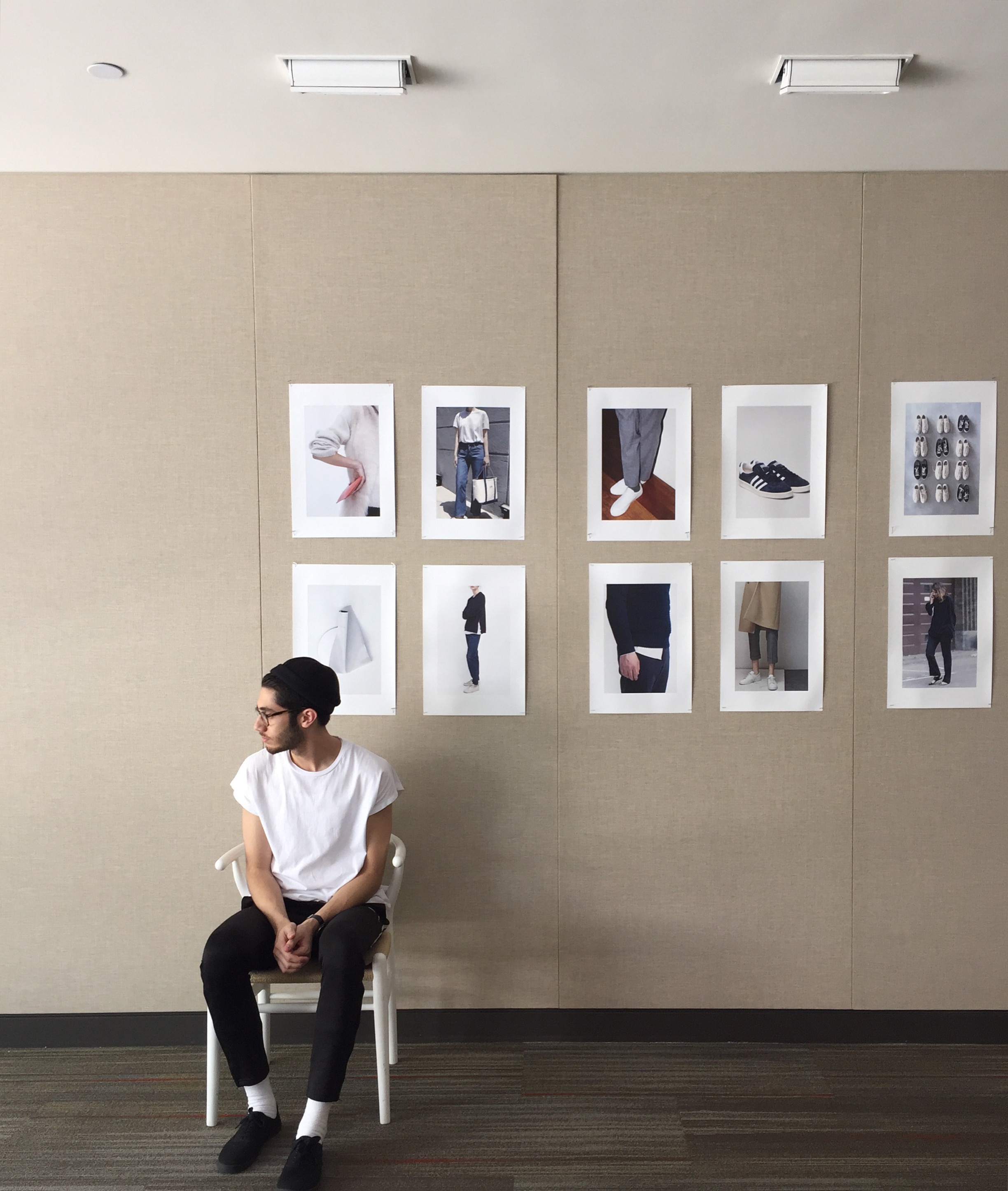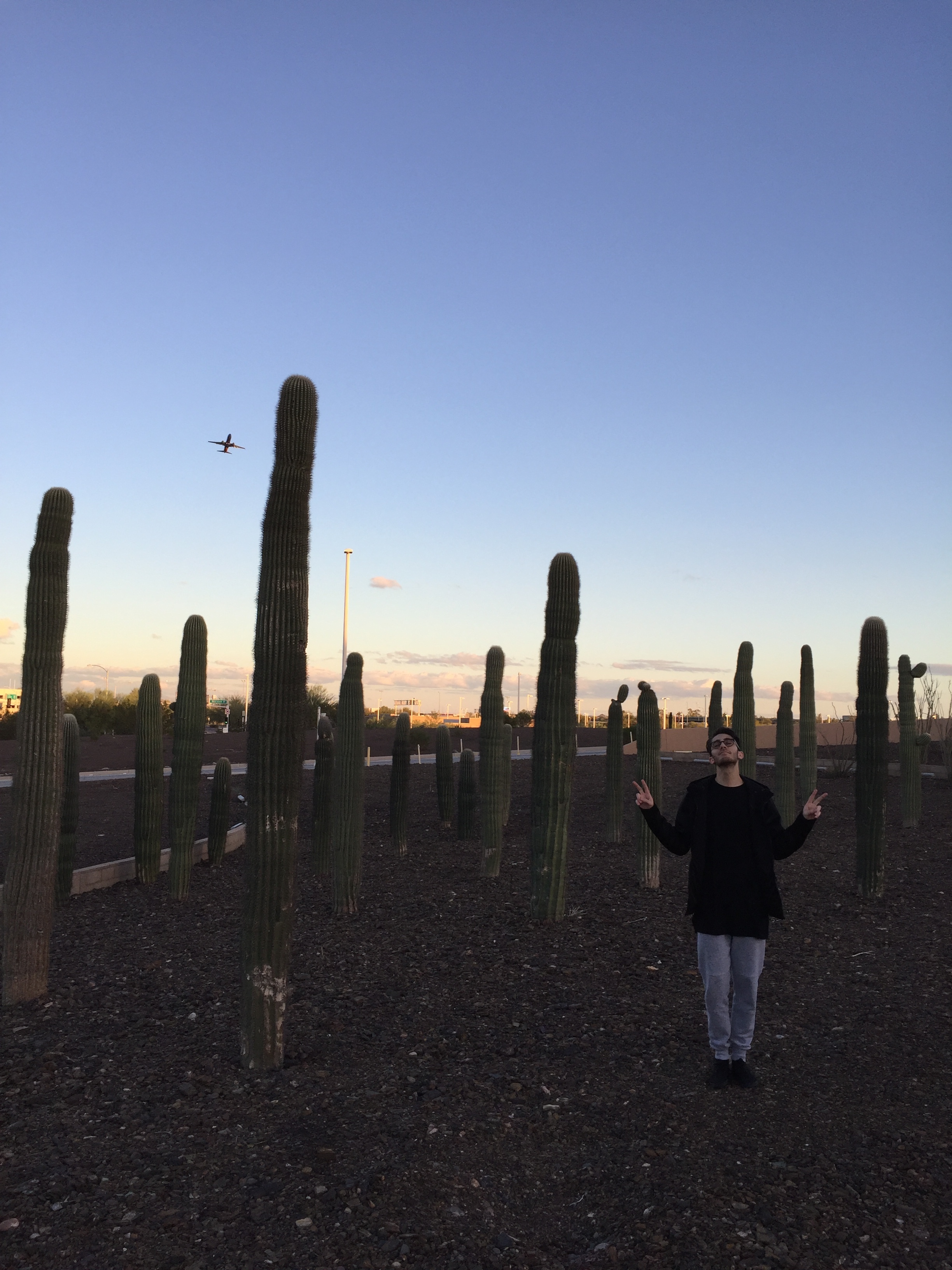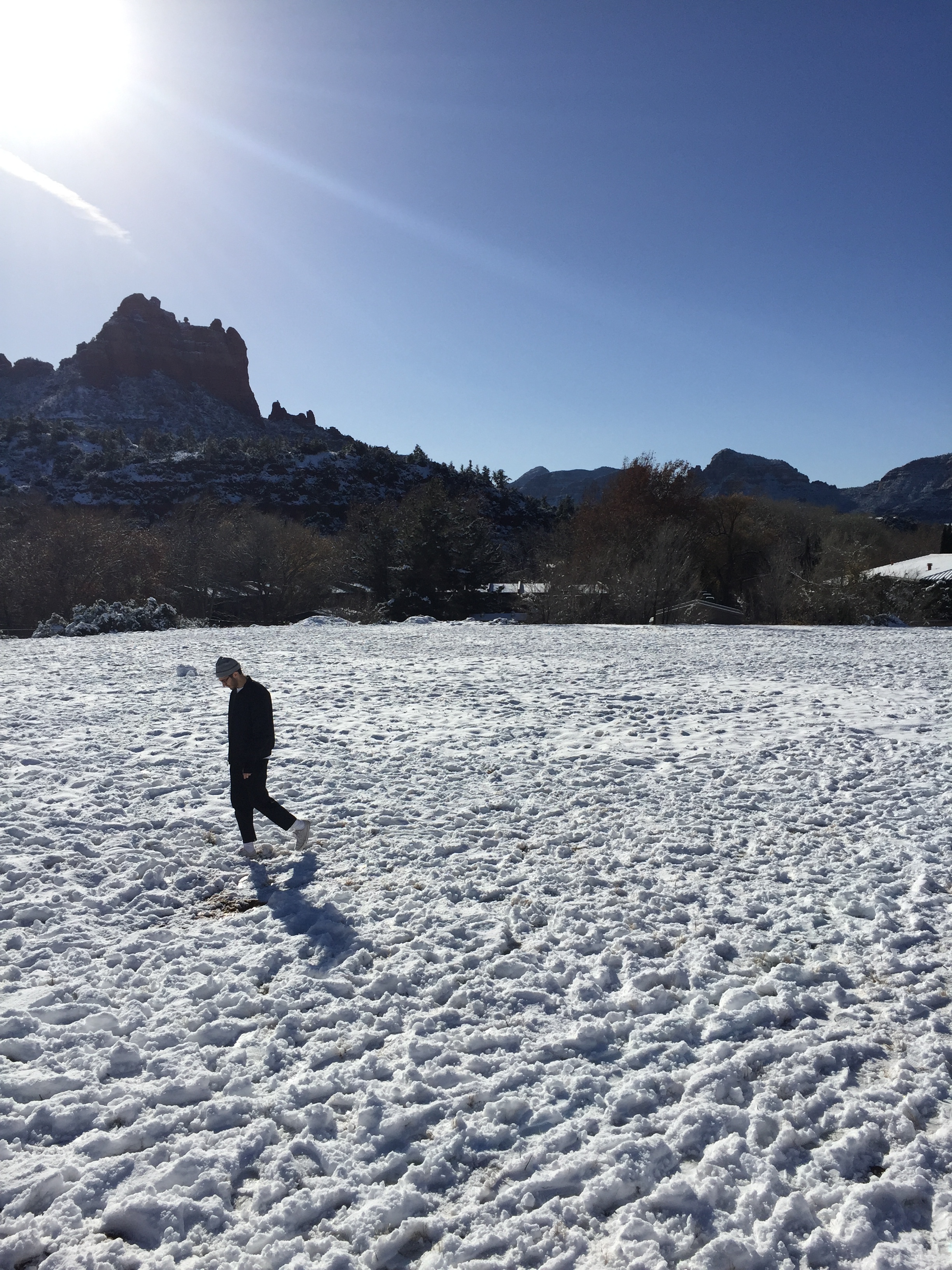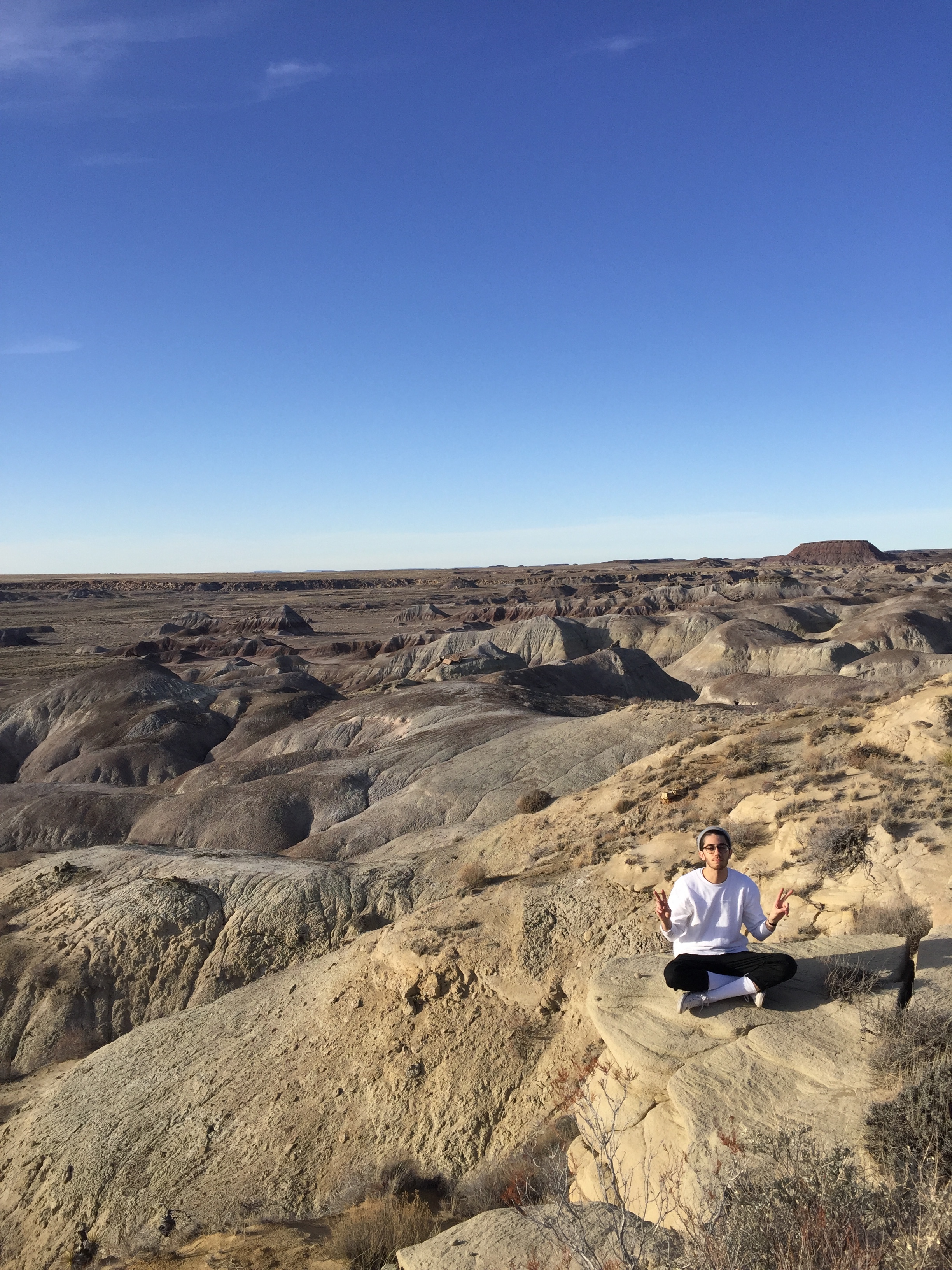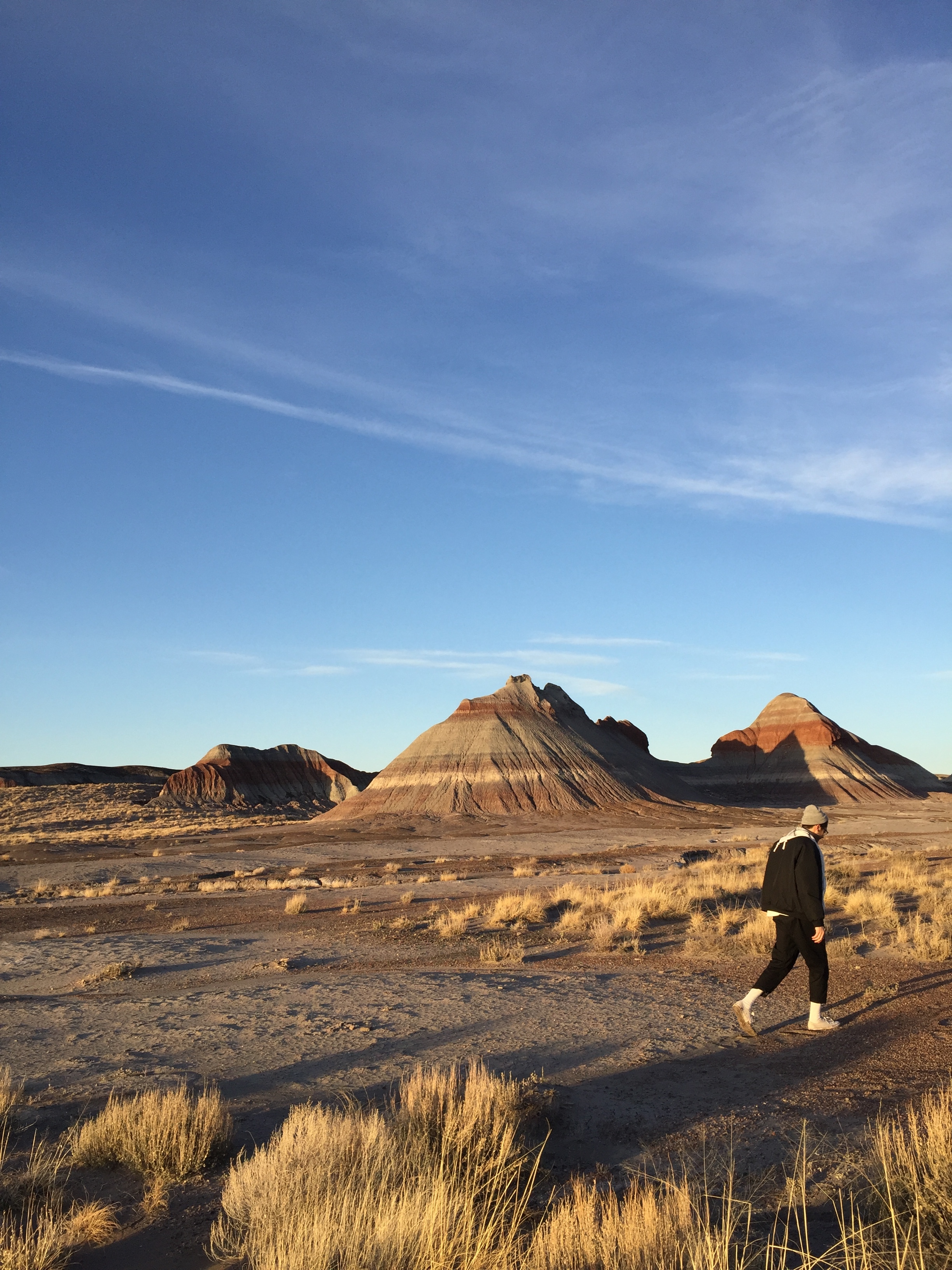 Well damn. 2016 went out QUICK. It was definitely a year of change for me, mostly with my career and life goals. I'm literally nowhere near where I thought I wanted to be in the beginning of 2016—in a good way though alhamdulillah.
Early 16, I was still working as a Graphic Designer for Fossil Group—2 years into the position. But then decided it was my time to move on so I started working on my portfolios—portfolios because I had no idea what I wanted to do next. I had my experience & educational background in Graphic Design, but I was really interested in the social media work I was involved in personally, and fashion was something I had always dreamed of venturing out into.
Out of nowhere, I get an email from a lady in the company which lead to an informal meeting of her essentially offering me a position as a Social Media Art Director for the Skagen team. A team I had always wished to work for. And sub7anAllah, it came up right as I was on my way out. Purely by the will of Allah, I got the job and transferred teams a month later.
It was the dream. My job was literally to just take Instagram pictures. I got the fly out to New York for a Skagen Meetup. I worked alongside some truly amazing creatives that I learned a lot from. But shortly 3 months in that position, I dropped everything & left. There was just some politics within the team at the time & I realized I had been at the company for 2.5 years where I learned a whole lot, but had nothing to show for my personal portfolio. At the time, I was also working to launching my clothing brand & I wasn't really able to do so because I'd come home from work completely brain dead, with no creative juices left to work on my personal creative goals. I legit left a meeting, took a walk around the building, texted my mom & sister, & set up a meeting with my manager where I told her I submitted my letter of resignation to HR & that I was only there for another 2 weeks.
Everyone was in shock because I didn't have any other position lined up. But that's not what I wanted. I needed a break. Something I never got. For me, high school overlapped with college, & right after college I got my job at Fossil. No time to really just work on myself & figure out who I am personally, as well as professionally. Personally, my new goal was to one, finally launch my clothing line & two, re-develop my personal social media approach. Professionally, take a break to figure out what I wanted to do for my day job, it didn't necessarily have to be in the design field. Because my issue with my previous jobs was that my entire purpose was to simply make more money for the CEO. I always have this problem of digging TOO deep into why I do things, & that fact is really what pushed me to quit. I needed purpose, a deeper meaning into what I day for 9 hours a day, 5 days a week.
At my time at Fossil, I realized just how much I love inspiring people. Motivating them to be the best they can be, & help them find the love I found for my Creator. I thought of going back to school for counseling. But ended up at an idea I had always had—being a teacher. Specifically a high school social studies teacher. I love working with kids, I feel like my personality would make connecting with the kids a lot easier. I had worked as a substitute teacher for sometime in the past, so I had an idea of what the classroom environment is like.
When I landed on teaching, I realized just how sporadic my mind can be with my career changes. It's constantly evolving the older I get because I'm in such a unique point in my life. So I established that for now, I'm going to be working towards teaching. But is that what I'm going to be doing 5 years from now? I have no idea. All I know is that right now, this is what I want & what feels right. I'm leaving the rest up to God. I don't know the future He has planned for me, so I'm just gonna worry about the now, not later.
In terms of my social media work, I finally got around to establishing who I am via social media. What's my goal? What content do I want to put out there? Alhamdulillah I was able to land back on my love for inspiring people. After months of planning out everything, I got to organizing my content, the what, when, where, how. Finally launched my blog where I can keep all my content centralized and in order. So now it's just a matter of creating content. Content that inspires, encourages, & motivates. In life, as well as the afterlife—with God as my guide to helping people find His light in this tough life.
After an absolutely EXHAUSTING number of months of development, I got to launching my clothing line on November 22nd. One of the most stressful times I've ever gone through, & I'm not a stresser! The launch went beyond expectations, purely by God's will & I'm extremely thankful for that. I can't wait to start working on collection 2.
I've been out of work for about 6 months now, but I've never felt this fulfilled in my life. I know I'm still young to say that, but I at least now know what it's like for things in your life to just 'feel right.' And I've obviously had my moments in the 6 months where I panicked, asking myself 'what the hell are you doing, Subhi.' But my reliance on God is what kept me going. With Him by my side, the possibilities are truly endless.
As for 2017, I'm still working on what goals I want to accomplish for the year but definitely finding my day job (hopefully in teaching but ya never know), work on my marketing strategy for my clothing line, work on collection 2, and just keep up my social media content—but not forgetting to work on my actual life goal, to make it to heaven. I mean, that is why we're here in the first place. May you all have a blessed year, ensha'Allah. Peace & love, always ❤️
—
My Lord
I thank you for blessing me with another year in this life
You've given me
12 months to thank You
52 weeks to ask for Your forgiveness
365 days to find Your light & a life sustained by You & only You
You've remembered me even in when I've forget you
You've blessed me even when I didn't ask for it
Your forgiveness & mercy is truly unfathomable
I'm not going to ask to live another year
Rather I ask for just another day to spend praising You
By You, I am.

SubhanAllah. Alhamdulilah. La ilaha ella Allah. Allahu akbar.
Glory be to Allah. Praise be to Allah. There is no god but Allah. Allah is the greatest.