So the original plan was for me, my mom & sister to attend the MAS-ICNA Convention in Chicago as I'd purchase space for a booth for my clothing line. I was already under a whole lot of stress with the launch of the line & getting all the product out & unfortunately I decided to not attend, literally a week before the convention. Even though I lost the money I put down for the booth, I really needed a break. And those of you who know me, nature trips are my thing! I just needed time to get my mind off of designing for a bit, as well as discover more of God's earth.
We looked at a weather map & just chose a state with warm(ish) temperatures considering it was the end of December. We landed on Arizona! I'd been dying to see the US southwest ever since I saw pics of my friend in New Mexico. I really just wanted to see a huge cactus honestly...
Usually I have a super planned out itinerary but as it was so last minute, I didn't really have time. And truthfully I didn't want the pressure of a schedule, I really just wanted to relax and drive, whatever places we'd see, awesome; whatever places we didn't, cool.
We had about 2.5 days to spend, we landed in Phoenix and just started driving. The weather was amaaaaazing in the lower parts of the state, it was around 65-75 degrees, super sunny. Up north is where it got really cold and we were able to see lots of snow and snow covered mountains. It's crazy how there were such different environments not too far from one another. SubhanAllah.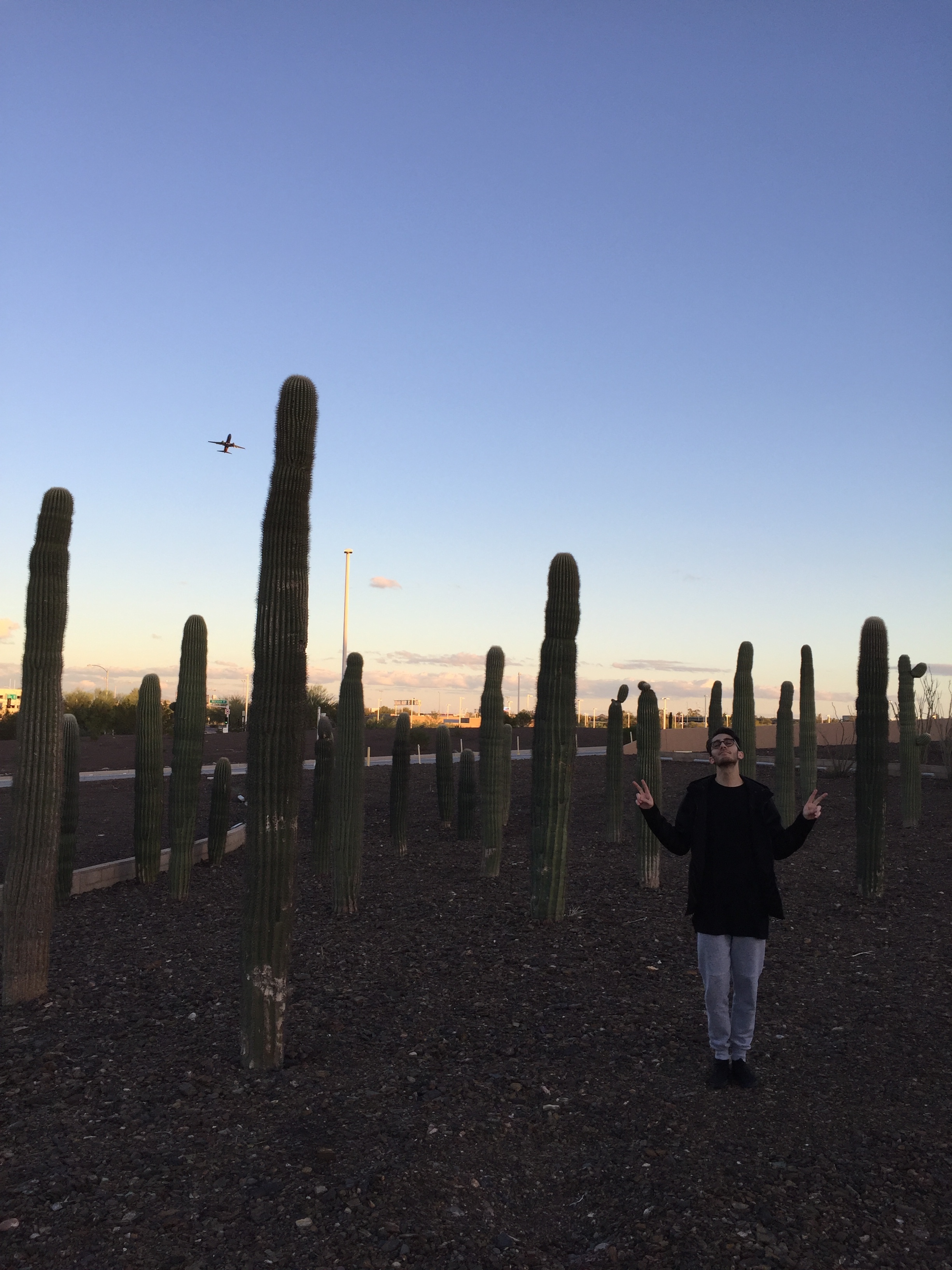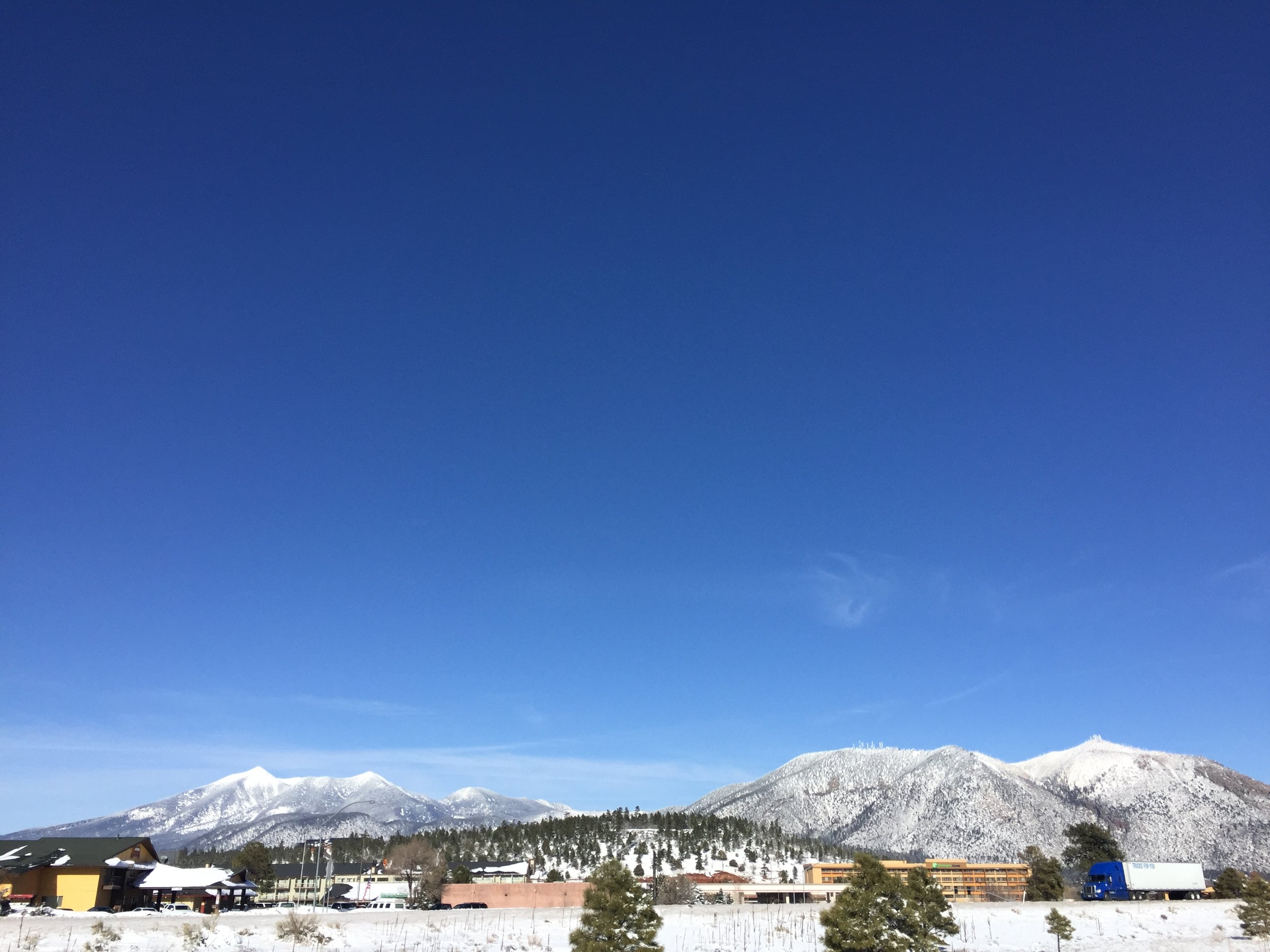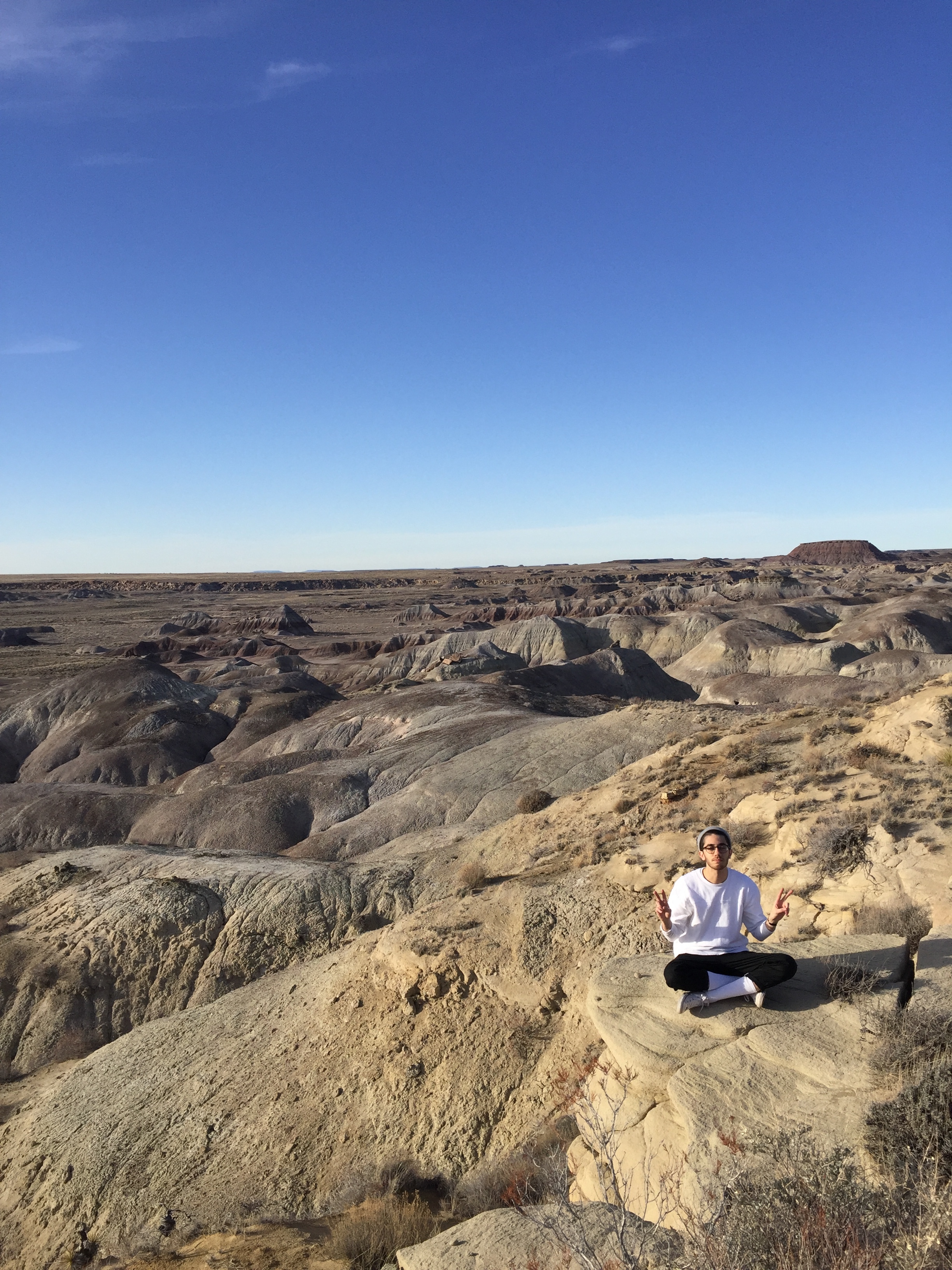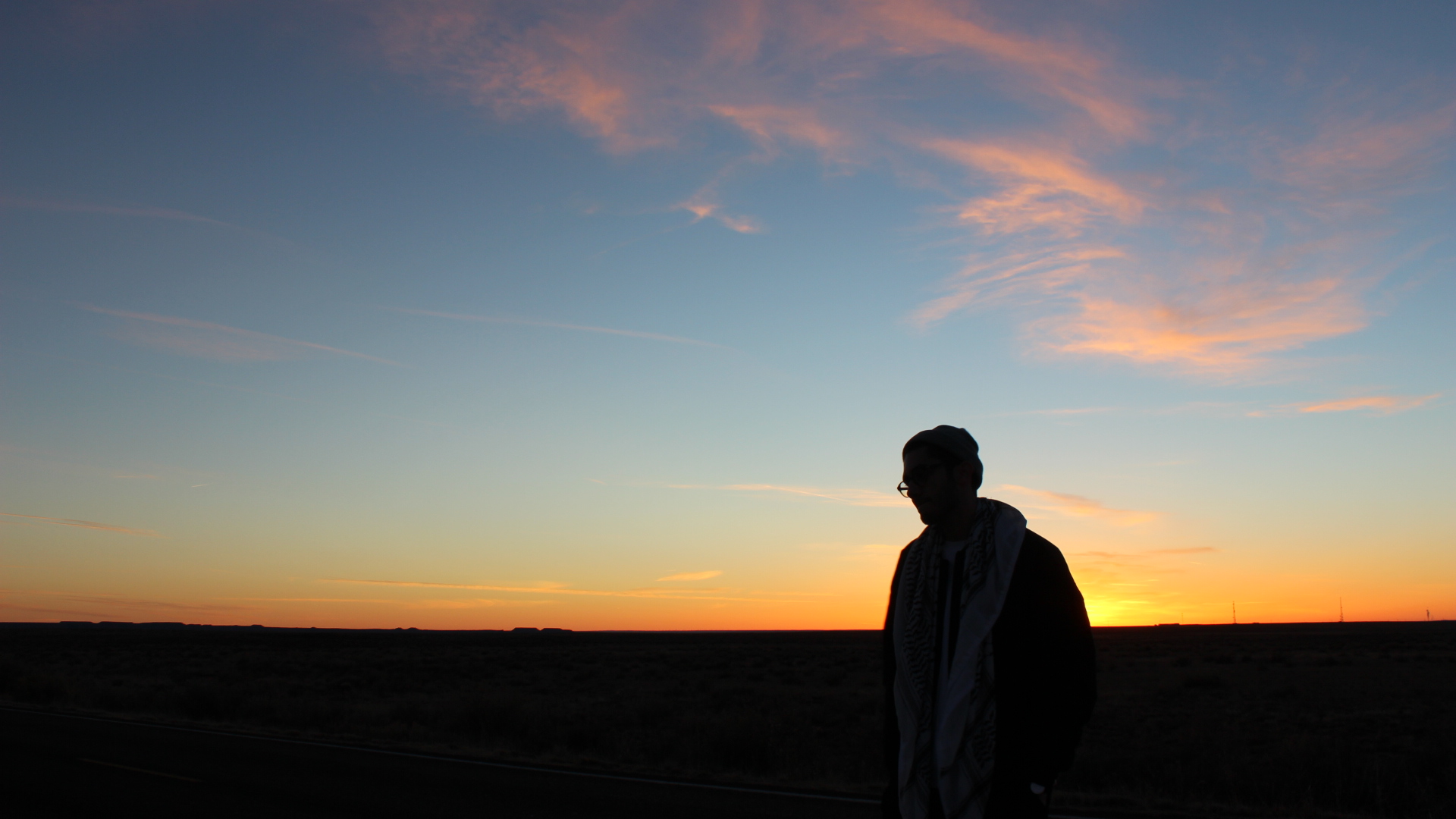 SPOTS:
Camp Verde
Sedona
Petrified Forest

—


DAY 3 + 4
SPOTS:
Sunset Peak
Taliesen West
Papago Park
Phoenix Mountain Reserve
—
We ran into a few problems along the way but this roadtrip was exactly what I needed. I can't thank Allah enough for giving me the ability to go on these type of trips. Blessing me financially in being able afford it, blessing me with my health, with family I'm able to go with...the list goes on. Blessed, nonetheless. Alhamdulillah x 1000. The trip was also a good reminder of my purpose on this earth, my place here. Feeling so small standing in front of God's work. I can't even imagine the day I'd stand in front of Him, the Creator Himself.
Now that my mind is clear, insha'Allah I can move forward with the plans I have with my line, social media, and career. All by His will, ameen.
—

'on the Day the earth & mountains will convulse
& the mountains will become a heap of sand pouring down.'

[al-muzamil 73:14]